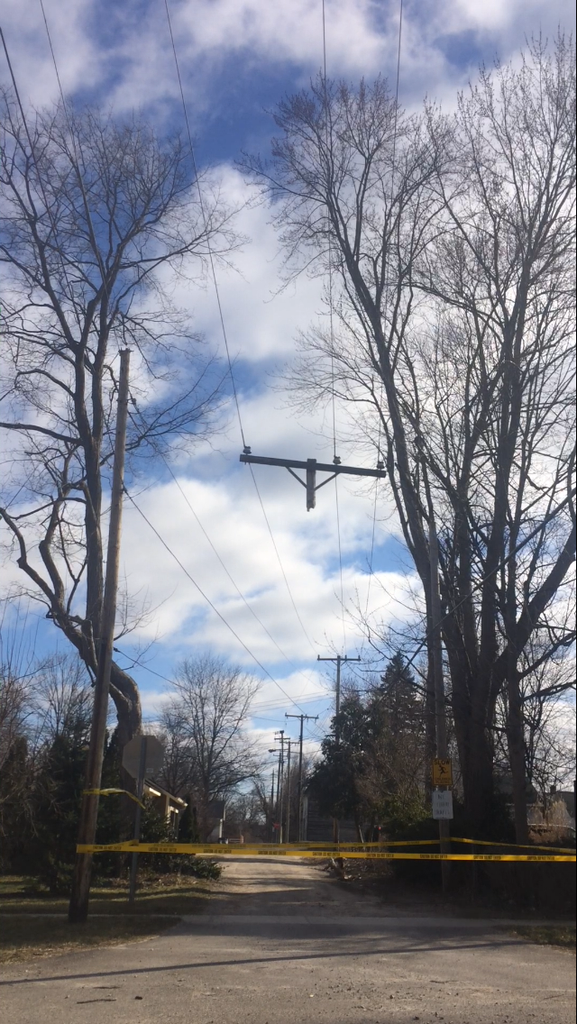 Sometimes the winds of life can make it seem as though we cannot communicate when it is just that we are temporarily ungrounded!  Its is not that we cannot communicate, it is that we have to SLOW DOWN and feel ourselves rooted in the earth.  Slowness begins one of the most simple and powerful healing processes in life.  Take a few deep breaths and begin your healing moment for today!
read more
YOU!
What a wonder, what a wonder you are!
Here you are, reading this.  As I write these words, they come forth, arising with a sense of orderliness from "somewhere" within and perhaps outside of me, then put into other shapes by using my fingers to touch or say some "thing," putting other shapes on what looks like paper but is nothing more than a floating hologram which puts them into another shape for you to read!  My "thoughts" which are not a solid object such as a stone, are transferred to other shapes, then travel through the air and arrive where you are anywhere in the world.  And then you see them right in front of you, they register inside you, and your eyes, brain, etc., translate them, and then fit them together to sense something that started "over here" within me as thought bubbles, and you create your own pattern of thought bubbles, interpreting it uniquely.  If that is not one of the most profound magic tricks in the Universe, I don't know what is!!!
What a wonder.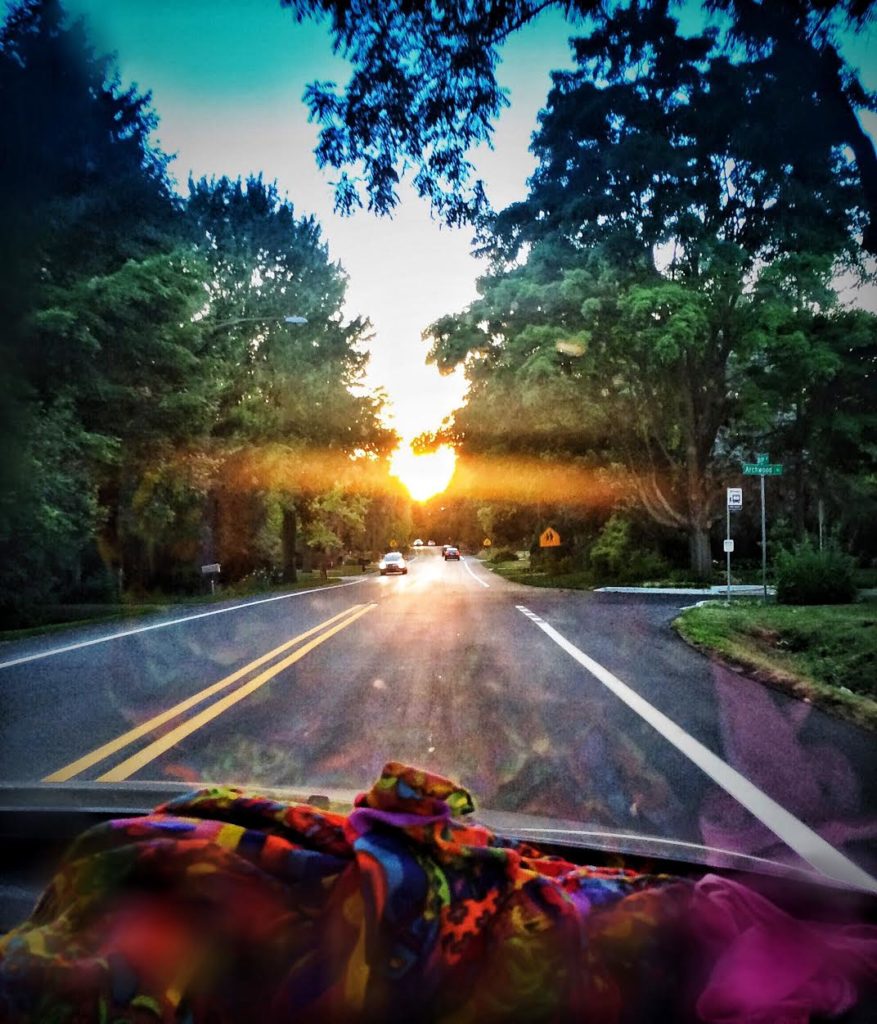 The physical plane is quite magical when we slow down to feel the awe of even existing, being able to organize and send a perception to another somewhere out in the ethers, let alone all the other things we can do, sense or think.  How does this all happen?  What finely tuned structures, elegantly developed for us to "use" these are!  They were born before we were, before we come to exist here, and we 'slide into them' when we are arrive and we leave them when we let go of it all at the end of our lives.
We truly do not know what anything is or where it comes from. We cannot think ourselves into knowing it.  It is a mystery, one that has been with us throughout all of time.
SLOWNESS and being able to pause, and rest with our " perceptual tools" to sense-feel what we are 'in' is divinely magical.  And to even be able to sense-feel at all, what is that all about?!  Look at you, reading this, moving a construction of cells we call eyes, absorbing the shapes!  Look at you, it goes somewhere in your head and you "do something" with it and then create shapes of thoughts that are apparently not even stored in your head!
What is this, what is existence?!!!  
And: where is this all going on, where is this happening, where are we 'doing' this, spinning in space, going very fast somewhere, thousands of miles per hour?!
And while we are talking about it:  what is love in the first place, something everyone wishes to feel as much as possible, and what heals everything… What is that?!!!
Ands look at you!   Pre-assembled to explore, with such profound mechanisms and tools at your disposal.
All for free.  A gift from what is Unknown.  A body and mind.  Add to this the Earth, another magical, wondrous form for our Living Pleasure…  What an absolute, magical, amazing wonder that we even exist.
Enjoy your gift of living today, right now, the  present moment.  Seems like a wonderful idea; it's all yours anyhow!
Love it, embrace it, explore love and its expression with your own personally-manufactured-for-you body mind, never duplicated, waiting to be you…as you tell it what to do.
Feel the wonder that you can look, move, think, love, feel, do anything at all, from the simple act of reaching for something – which is, in itself, an unbelievable feat! – to sensing that you even exist!
Now THAT is an unbelievable Gift. The awe of existing, and, being you.
What a wonder you are.
read more
While love is the answer, your willingness to learn to be love in every moment is the key.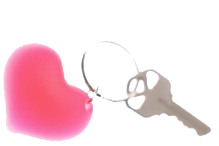 While having an open heart to those who are different than you is an answer, your willingness to love who you are, self-love, is the foundation for doing the rest.
While having a relationship can be what you want, your willingness to move in life AS relationship is what heals your personal life and that of all residents of this world (or any other, for that matter!).
While being a genius can seem the answer, your willingness to learn from any person, place, or thing, is true intelligence and begets wisdom.
Let our moments of existence be an ever-expanding expression of the Mystery that created it all.
read more
The human heart is, somehow, in rhythmic harmony with the pulse/heartbeat of the Earth…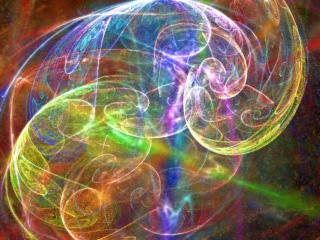 The Earth is, somehow, in rhythmic harmony, in sync with the pulse/heartbeat of the Sun…

And the Sun is, somehow, in rhythmic harmony, in sync, with the pulse/heartbeat of the Galaxy in which we reside…
And our Galaxy is, somehow, in rhythmic harmony, in sync with the entire Universe's pulse/heartbeat…
And when there is a "change" in the pulse/rhythm broadcasting through the Universe, it, somehow, adjusts the pulse/heartbeat of our Galaxy, and our Galaxy adjusts its pulse and changes our Sun's pulse/heartbeat, and the Sun adjusts the pulse/heartbeat of the Earth, our home…
And here is what is truly awe-inspiring (as if the latter was not enough!):  in this transformation of energy patterns affecting other energy fields, the Earth, somehow, adjusts the literal pulse/heartbeat of our actual physical hearts.
One thing is consistent for all life:  it needs relationships to exist and to express.  Millions/billions of simple/complex living relationships exist everywhere.  From simple elements such as hydrogen and oxygen forming water to the union of two beings creating a child.  From receiving nourishment through food and water to the nourishment of our hearts.
As far as the transformation of heartbeats/pulses in our universe, the how and why is not known "scientifically."  But these living relationships, the transfer of rhythms from one to the other, with distance meaning nothing, do something that indicates a living, active relationship.  There seems to be One Being here, communicating.  And its cellular components are in relationship in every moment, no matter how confusing things may seem.
Life exists because "relationships" exist: it is a basic building block of reality for us.
Learning to feel the sameness, the union, in life can ignite wonder, awe, hope for positive change anywhere in our lives.  Look in all directions, not just up and down and inward.  Feel what is going on here, and fall into the wonder and awe and magic of being alive.
Who knows how or why?  Just allow yourself to feel the impact of such truths, for this is evolution at work, when your heart is moved to feel beyond everyday perceptions.  Let it help you begin to see the forest and not be restricted by just seeing the trees.  And the forest is the living network of the Cosmos, somehow magically expressing itself as "us."
And when we begin to feel life and relax our tendencies to be thinking about it and what we can do 'to' it, true evolutionary magic begins.
As for our daily lives?  Well, I would suggest taking it one relationship at a time, whether it is with yourself, another, others or beyond.  This begins the journey into Oneness throughout time and beyond.  Each pulse/heartbeat expression of awe and wonder, one healed person at a time, each with the potential to ignite something "unknown" in another, sometimes in ways that are not understood.
What a wonder!
read more
The awakening of the heart cannot be measured by marketing techniques or formulas.  Nor can it be assumed that less is 'bad' when numbers are added up. The heart is measured by the level of radiance, not quantity of people, and that is not measurable through dollars in any account anywhere in the world…
One being whose heart is open offsets untold
numbers of others who are still lost.
Those who are evolving need to ignite, instill, inspire and draw humanity to the source of existence.  This is a process and not a goal; a gentle unfoldment.  There is a Knowing that the Mystery of Existence, the Light itself, will be Seen and Felt by all, some day.  And that means there is no need to convince anyone of anything spiritually for, when their heart is ready, they will Listen.
We are here to inspire, help, and encourage anyone, anywhere,  and any place or time, to Move into alignment with the highest expression of themselves and into alignment with the transformative powers of the Universe.
It is our job to provide an unbiased, innocent and supportive space to find their way home.   People need an avenue to place their attention upon what is Greater through activities and tasks that align to their interests as a soul.  This honors both the Mystery of Life from which we arise, and the unique life that we are living now.
It is impossible to be born without some purpose, even if there is confusion about what that purpose is and how to express it.  And the beauty is that, if we are exposed to those whose hearts are open or opening, our own awakening is stimulated.
Life is, again, a process, not a goal.  It is never-ending.  And this Universe will ultimately complete its cycle of healing when humanity graduates into loving as a state of being, and not manufacturing ways to create attention based on things that change.
read more