THE UNIVERSE IN HUMAN FORM IS ALIVE, VIBRANT AND POWERFULLY DEEP. Preparation of your body, mind and spiritual presence needs to unfold and mature, as the Universe is waiting to be orchestrated, waiting for your unique direction to transform every object, every relationship, every situation, and eventually the world. Your clarified and awake presence triggers this unfoldment, as you co-exist with the Living Divine. Come explore – on endlessly deeper and profound levels – the
awakening process of embodied existence that embraces both divine and human experience.
TIME WILL BE SET ASIDE for self-reflection and understanding through group and individual
activities. There will be gentle and compassionate attention to your body, mind and emotional and spiritual awareness to ignite a deeper, peaceful and embodied presence for your spiritual unfoldment.
FRIDAY, AUGUST 18th
6:15 pm
REGISTRATION
Arrive an hour earlier if you wish to relax & explore the land at GLS
7 – 9 pm
AWAKENING LIVING CONNECTIONS/ENTERING INTO RETREAT
Opening to connections and entering into retreat. Special 'comfort' gifts for everyone, refreshments, mingling + music afterwards.
SATURDAY, AUGUST 19th
10 am – 8 pm
EXPLORING + CATALYZING THE PRESENCE OF YOU
Group + individual reflections, activities + movement, tools + insights for expanding the experience of being alive.
SUNDAY, August 20th
10 am – 3 pm
INTEGRATING WHO YOU ARE + IGNITING YOUR UNIQUE PRESENCE
Exploring your body's presence, exploring space, and the possibility of being the energy of Creation itself, reaching out and embracing all!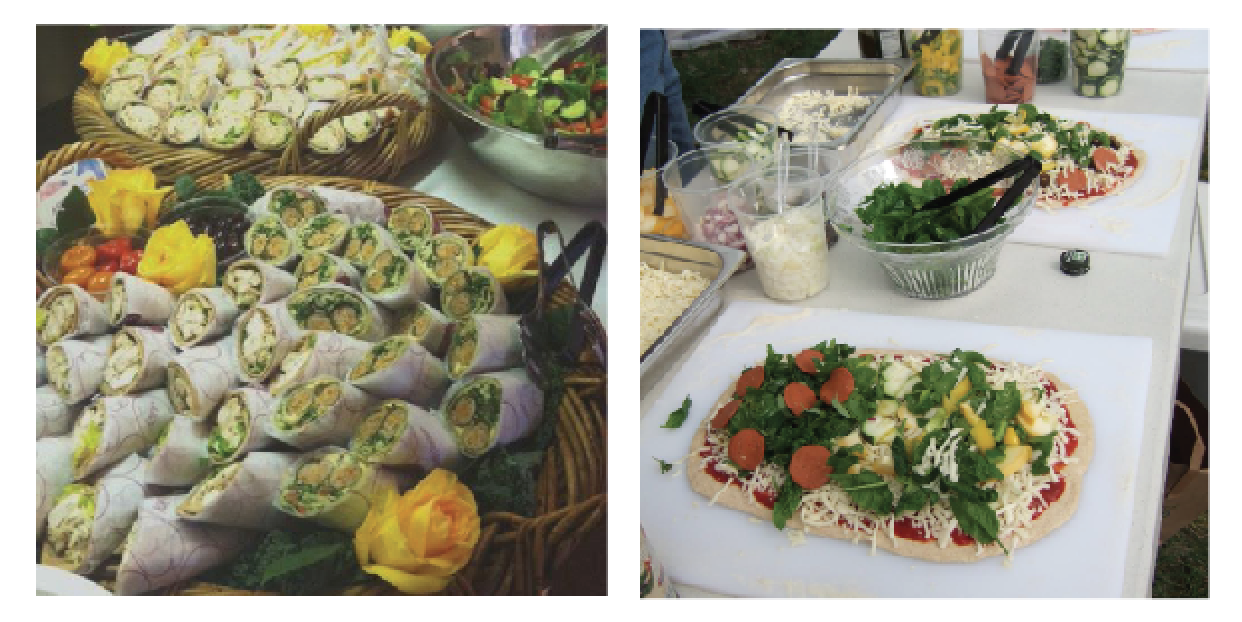 Mid Day Breaks + Lunch Provided + Saturday Dinner

Delicious, nourishing meals & snacks will be served during your retreat. Our menu is prepared with simple, natural ingredients with an emphasis on health, flavor & balance. Each meal offers vegan and gluten free options and highlights organic and local produce whenever possible.  We take great care in serving a menu that is nutritious, tasty and also energetically balanced, to help enhance & support your retreat. CLICK HERE TO VIEW FULL RETREAT MENU
PRESENTATIONS
Temporary Pleasures & Uncaused Happiness with Brenda Morgan, PhD
The Universe is waiting to be orchestrated, waiting for your unique direction to transform every object, every relationship, every situation and eventually the world.  For this to happen, we must embrace life as a playground, with our clarified and awake presence leading the way…
Mother Nature, The Therapist with Brenda Morgan, PhD
She talks in another language, she moves as she wishes, she exists – usually quietly – and powerfully in the background as we move and are kept alive by her.  She is a multi-faceted, wondrous, powerful therapist – for free! – Especially when slowness becomes the trademark of our lives.
The Joy Of Being Alive with Brenda Morgan, PhD
The ability to feel the joy of just…existing…opens the doorway to human love and beyond.  It naturally stimulates body, mind and spiritual evolution.  It creates an opening to what True presence is.  When allowed to flow into your body and life, it is experienced as quite natural, easy, peaceful and Real.  It is the beginning of the Art of being alive, of experiencing what it means to be truly you, your unique presence, resting in uncaused happiness, participating in the true playground of existence, awake, aware and ready to play the wondrous game of living!
Making Each Moment Count with Robin Brophy, BS
Life can be full of distractions that tend to pull us away from feeling the beauty of the present moment.  The choice is ours to fall into those distractions or relate in new ways that support growth, happiness and a deeper way of being.  By learning to accept what is in front of us – positive or negative – we open doorways to deeper understandings of ourselves, others and different environments.  And, often, happiness is the result of simply accepting & embracing where we are.  Together we will explore everyday tools helping us align to the present moment and embracing our true depth.
Body Resets For Living In Recess with Marnie Burkman, MD
In these unpredictable times, it can be easy to lose ourselves in the chaos around and within us.  Trying to live in each moment with more depth, ease and love can feel like a challenging uphill climb amidst swirling thoughts, emotions, negative triggers, and medical imbalances.  Happily, simple body "resets" exist that can restore us to a place of centeredness and clarity, from which we more easily navigate life's intensity.  In today's workshop several resets will be shared for your exploration.  May you discover tools that help you feel more fully alive, grounded and playful despite whatever challenges you face!
Living Connections: The Live Experience Of Connecting To Others Part 1 and 2 with Tom Egan, BS, MEd
The secret to experiencing a living connection with an 'other,' a human being, is dependent on how each individual is uniquely wired for connecting, and we are all wired differently.  Some connect more from the mind, others from the heart and still others through the body.  Many expressive channels are seemingly invisible and we need to explore them to understand how they work.  Today we will explore the ways we like to connect most with others, and spend some time exploring how to communicate and express in a way that inspires a living connection to our fellow human beings.
Navigating Life's Unwritten Rules with Susan Fancy, BS, ME
Life's unwritten rules are at work under the surface.  Some are on the lighter side: "face forward in the elevator" or "don't talk on the cell for the whole bus ride".  Others affect our joy in life and spiritual availability: "my needs are as important as others", or "help create gentle lighthearted interactions at family gatherings".  What are your unwritten rules?  Let's explore…are you happy with them?  Any updates needed?
Relax, Release & Restore: A Moment to Just Be with Matthew Gannage, BS
We all experience a multitude of different moments in our lives.  Some we may perceive as good, others as bad.  Some are moments of joy and happiness and, at times, others are moments of grief and sadness.  But, if we allow ourselves time to unwind and a moment to be, we could allow ourselves to feel peace, relaxation, and Love.  As we gather together in the sacred space of Nature, let us take a moment of time to be available to this Moment of existence.
One Body of Love Part 1 and 2 with Darla Getschman, Licensed Nia Instructor
We experience life through and with our bodies in a variety of multi-dimensional ways.  We will spend our time together exploring how to relate more deeply, allowing our movements to become tranquil and relaxed, empowered and free.  Explore feeling the beauty of our uniqueness expressed through our form while we fall into our hearts and into "One" Body Of Love.
QUESTIONS?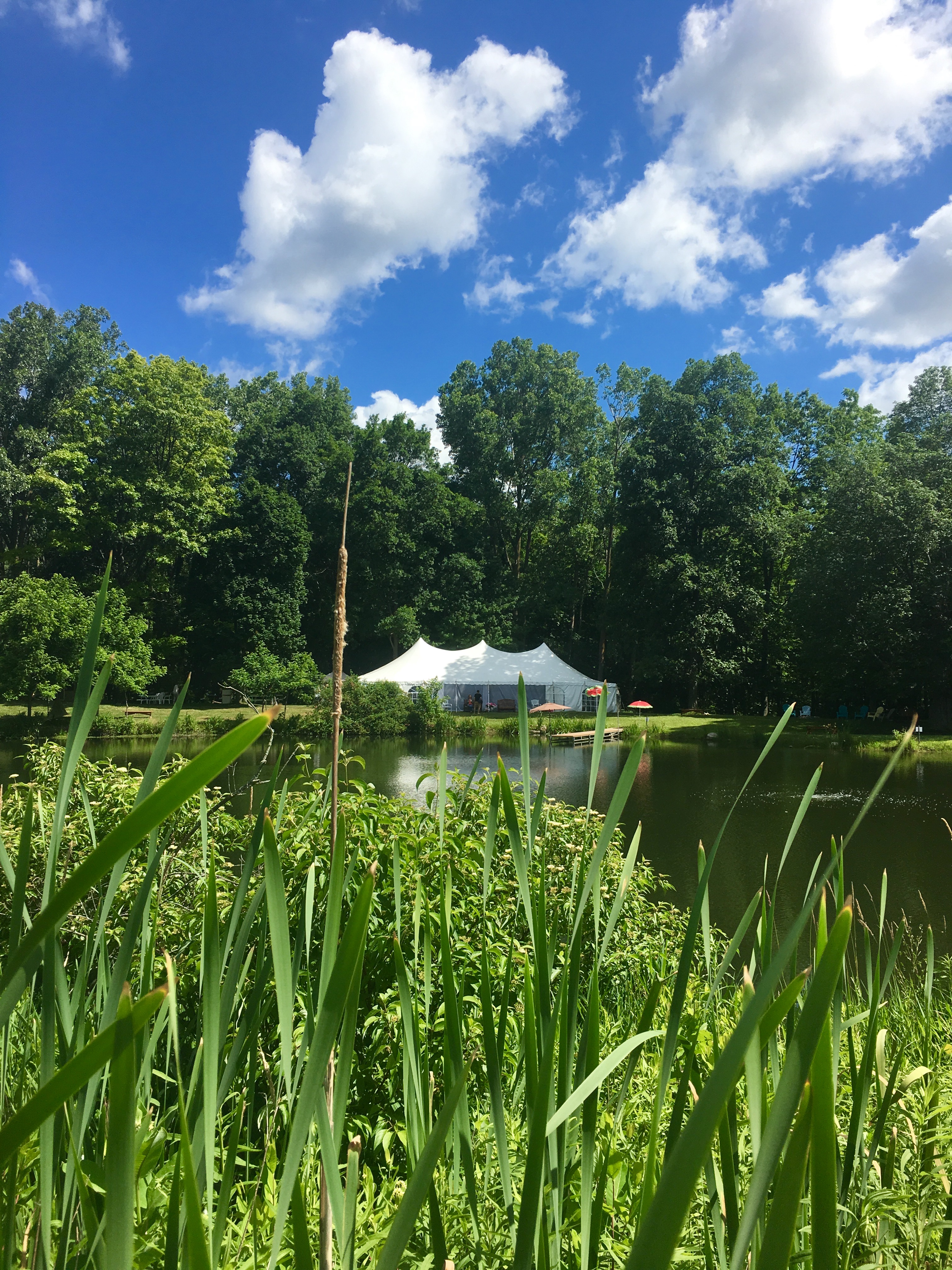 Located at
Grass Lake Sanctuary
18580 Grass Lake Road
Manchester, MI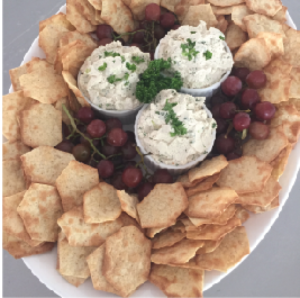 $395 Fee Includes
Retreat/Lunches/Saturday Dinner/Refreshments & Snacks
Book Now! Overnight accommodations + options:
• Overnight stays at GLS cabins or bungalows
• Local inns, motels & Airbnbs
• Staying at the home of local participant
For Housing Assistance:
Please contact Patty Hart Lodging Coordinator:
734-645-7251
or email
ONLINE PAYMENTS
______________________________________________________________________
$100 Non Refundable Retreat Deposit
$395 Full Retreat Registration
$ ______ Custom Amount
---
QUESTIONS?
read more