AUGUST 19th-21st 2016
Grass Lake Sanctuary
18580 Grass Lake Road
Manchester, MI
R E T R E A T  F O C U S
The awakening of our hearts is a ceaseless and natural process of living our lives, where our personal exploration and experimentation trigger deeper awarenesses about what it means to evolve spiritually in the fullest sense of the word. It is an embracing of body, mind and spiritual awarenesses, a unified and peaceful unfoldment of who you uniquely are while on Earth.
A T  T H E  R E T R E A T
The retreat space at GLS was created to be a safe and supportive environment where you can unwind life-stresses and become available to new ways of being. Be prepared to relax, receive and absorb simple tools catalyzing the natural unfoldment of the awakening of your heart!

A S  A  B A C K D R O P
This 145-acre retreat sanctuary & nature preserve is dedicated to life balance and connection. Enjoy rolling hills, wooded trails, organic gardens and food, a pond and overnight stays in cabins or bungalows.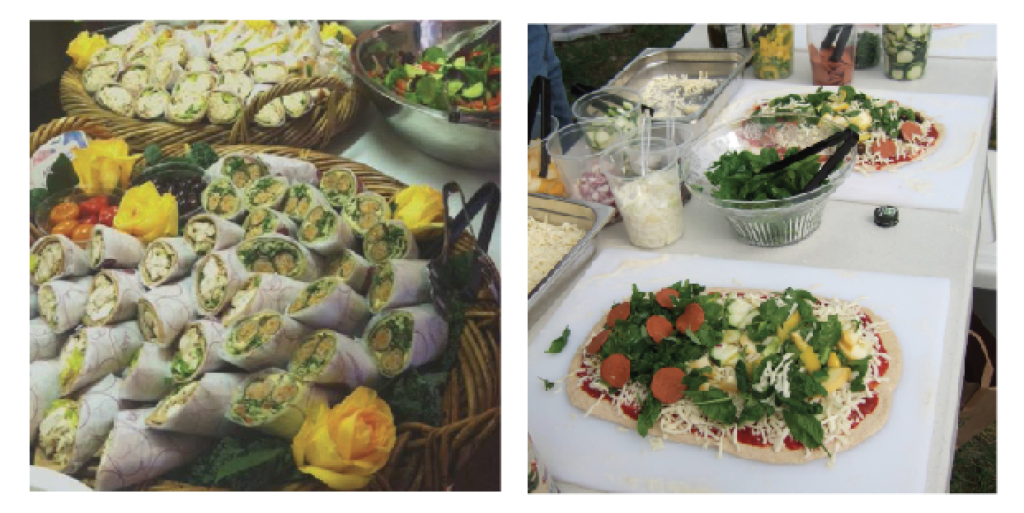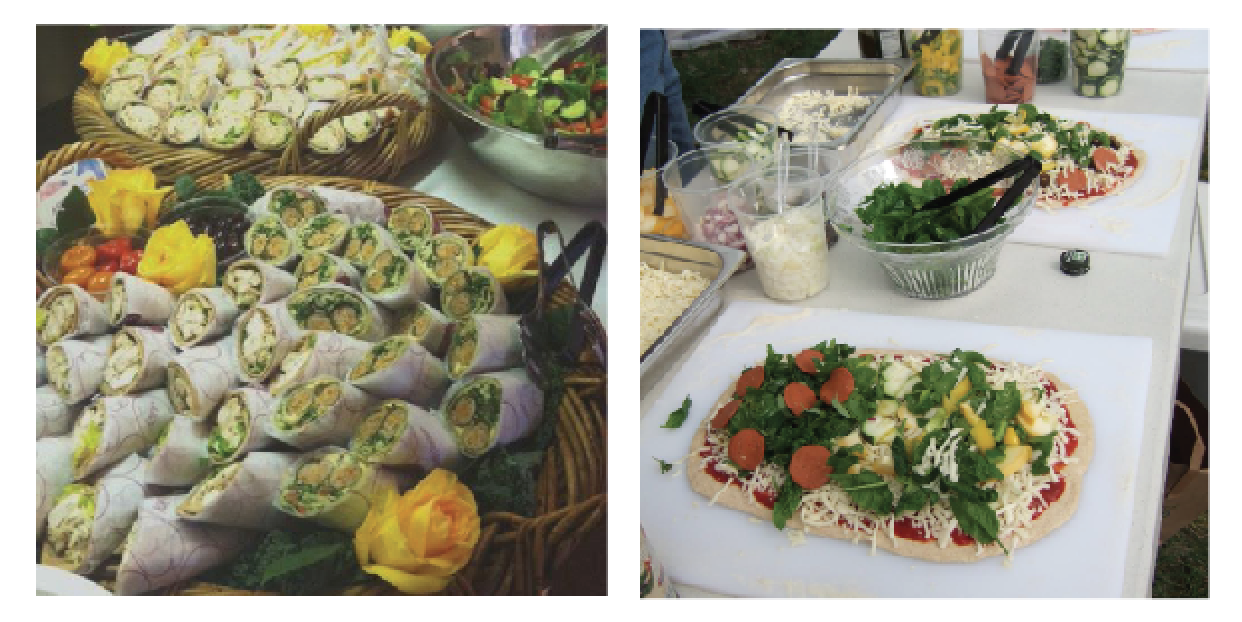 O U R  M E N U
The retreat menu is specially designed for your dining pleasure, health & alertness with both vegetarian & traditional options.  Tasty gourmet snacks including gluten-free and low glycemic options  are available.
O V E R N I G H T  A C C O M M O D A T I O N S
This is a daytime retreat, so sleeping arrangements need to be made.  Some options for you:
Overnight stays at Grass Lake Sanctuary cabins or bungalows
Local inns, motels & airbnbs
Staying at the home of local participant
For Housing Assistance:
Please contact Patty Hart,
Lodging Coordinator:
734-645-7251
or email
R E G I S T R A T I O N
FEES:
With lunch + snacks:  $395/person
With 7 meals/snacks:  $440/person
(when stay in cabin or bungalow)
PAYMENT OR DEPOSIT:
$100 non-refundable deposit
$395 or $440 full payment
ONLINE PAYMENTS
---
$100 non-refundable deposit
$395 Daytime Attendance w/ Lunch & Snacks
$440 Overnight Stay with 7 meals/snacks*
*Options for overnight stays in cabins/bungalows $100 total per night, four per unit. For housing information please contact Patty Hart at 734-645-7251 or email
---
For more information call 734-494-0674
Email: info@movedbythelight.com
read more