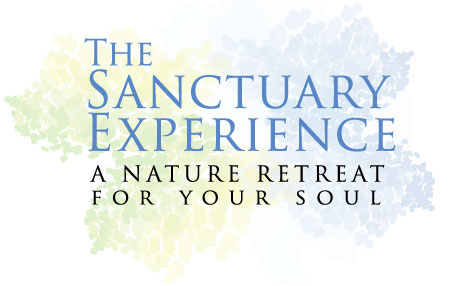 RETREAT ACTIVITIES:  The retreat will focus on unique, simple tools and practices for contacting the living flow of the very Nature of Life, which is a wondrous loving stream of relaxed movement through body, mind and spirit. Sharings focus on helping participants become sensitive to awarenesses that indicate how to exist peacefully, happily and without stress. The land itself provides its own catalytic force for transformation when participants become immersed in the peaceful and meditative space.
AT THE RETREAT: A safe, supportive environment will be provided where you can begin to uncoil life-stresses and absorb new ways of being. Be prepared to relax, receive, absorb, and take home tools for a life of peace and expression.
AS A BACKDROP: This 145-acre retreat sanctuary & nature preserve is dedicated to life balance and connection. Enjoy rolling hills, wooded trails, organic gardens and food, a pond and overnight stays in cabins or bungalows.
AUGUST 21st-23rd
Manchester, MI
Presentations
OUR FEELING NATURE and
THE FEELING OF NATURE
also
AN OASIS, TRIGGER MECHANISMS & YOU
Brenda Morgan, PhD
ON SOLID GROUND:
Building & Restoring Foundations
Of The Heart
Robin Brophy BS, CDA
WALKING WITH NATURE
Marnie Burkman, MD
FEELING NATURE THROUGH MUSIC
Dick Chrisman, Ph.D
WABI SABI:
Nothing Lasts, Nothing Is Finished,
and Nothing Is Perfect
Alisa Dowell, BS
LISTENING AND HEARING:
Pathways To Connecting
Jim Dreyer
NATURE & VULNERABILITY
Tom Egan, M.ED
DOING LESS, BEING MORE:
The Art Of Resting & Rejuvenating
Lana Jerome, GLS Land Steward, MG, CTP
DO YOU SEE WHAT I SEE?
Joanna Mills, BS, MA
NURTURING LIFE:
The Mysterious Power
Of Smiles & Laughter
Carl Newmeyer, BA
JOIN-UP:
Nature, You, and Stories From The Heart
Annette Thoin, BSE, MA
To register:
Please send your registration & deposit to:
Brenda Morgan, PhD
P.O. Box 130842
Ann Arbor, MI
48113
or pay online:
$75 Non Refundable Deposit
$395 Daytime Attendance w/ Lunch & Snacks
$440 Overnight Stay with 7 meals/snacks*
*Options for overnight stays in cabins/bungalows $100 total per night, four per unit. For housing information please contact Patty Hart at 734-645-7251 or email
When registration payment received, a pre-retreat packet will be sent to you by email or mail.  OVERNIGHT STAYS in cabin/bungalow are also available.
For housing information please contact
Patty Hart at 734-645-7251 or email
For more information call 734-494-0674
Email: info@movedbythelight.com
read more